Logo Design in Carmel, Zionsville, and Indianapolis
Great logos are good business.
Whether you're an entrepreneur creating a startup, or an established small business needing a professional identity, we're always eager for a new branding challenge.
Our brand development team will review your business goals, your industry and target audience. After carefully studying the design brief, we'll create several custom logo design concepts that will stand the test of time and will accurately communicate your company's message.
Consistency is the key to successful branding.
When all communication with your audience is consistent, professional and engaging, everything connects with your customers in a more powerful way.
Curating a strong and memorable relationship with your clients, donors or members is an important task for any company or organization with dreams of growth and continued success.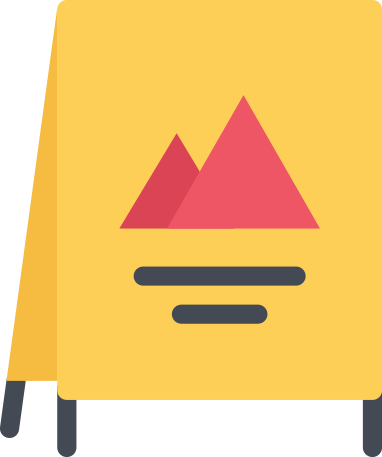 Some examples of our logo design work