Web Design | Logo Design & Branding | Marketing | Graphic Design
We regularly work with entrepreneurs, small-medium sized businesses, non-profits, and government agencies & municipalities.
Do you have a restaurant in Carmel? A law firm downtown? A service startup in Westfield? We work with clients in almost any industry and would love to hear about your next project. Ready to get started?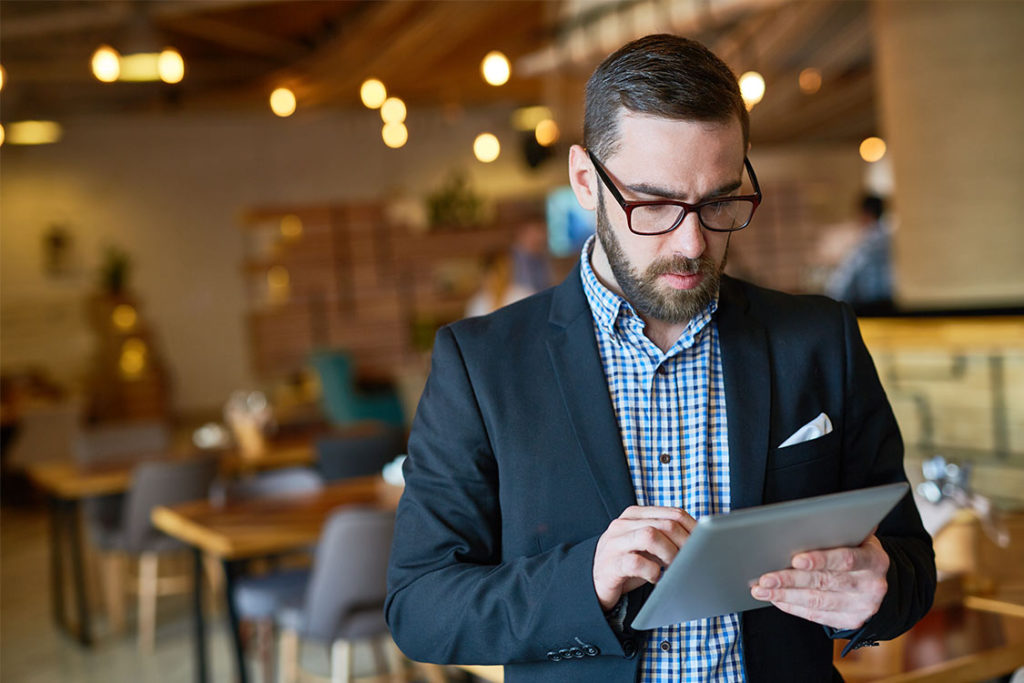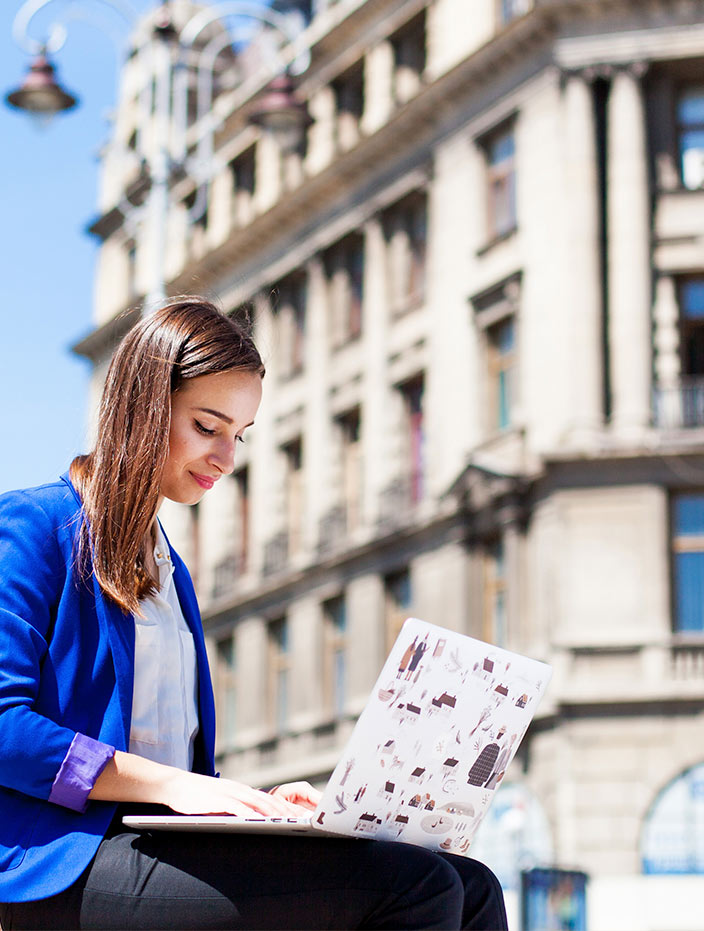 Projects we're typically hired for include scenarios like...
A local restaurateur or restaurant group needs a new website and managed online presence, including social media, email marketing and online reputation.
A service provider like a landscape company, a pool cleaning company, etc. would like a website promotes their work, increases their visibility on Google, and allows clients to bill pay online.
An entrepreneur / startup needs a branding team to create a logo design, visual messaging, and an array of other print and digital media to help launch their business.
A municipality, like the City of Sanibel, sends out an RFP and selects our proposal as the winning bid. Tasks include an interactive data-driven website, graphic design, and more.
We've helped hundreds of clients discover success with their branding and online marketing, and we're always eager to take on a new challenge. Let's create something together!