Graphic design in Carmel Indiana
A message designed well is the most powerful of all.
When investing in any form of marketing and promotion, it's vital that the message is presented clearly, professionally and encourages your audience into action.
Whether it's a simple tri-fold brochure or a large scale redesign of visual messaging, our design team can execute your next graphic design project with attention to detail and marketing strategy.
When working with us you can expect prompt responses, friendly and professional service, and a team of designers and developers that take initiative and pay close attention to every last detail.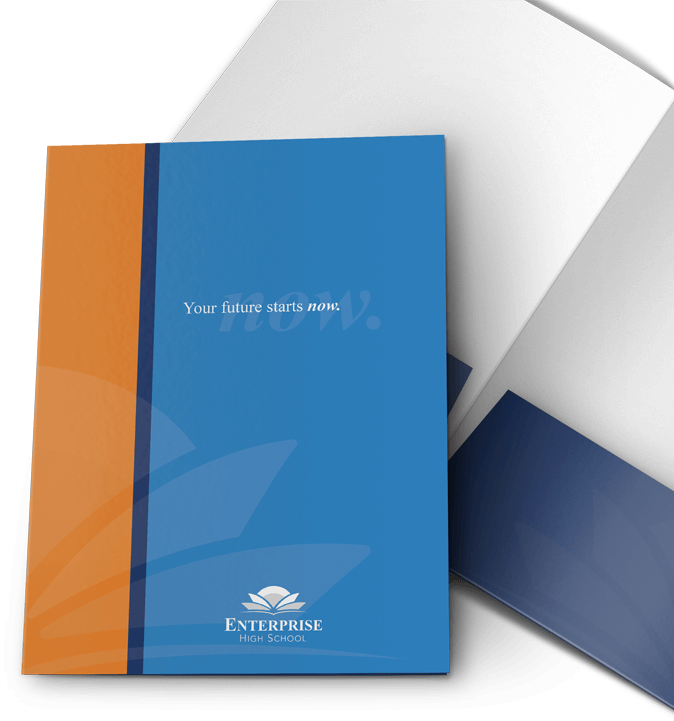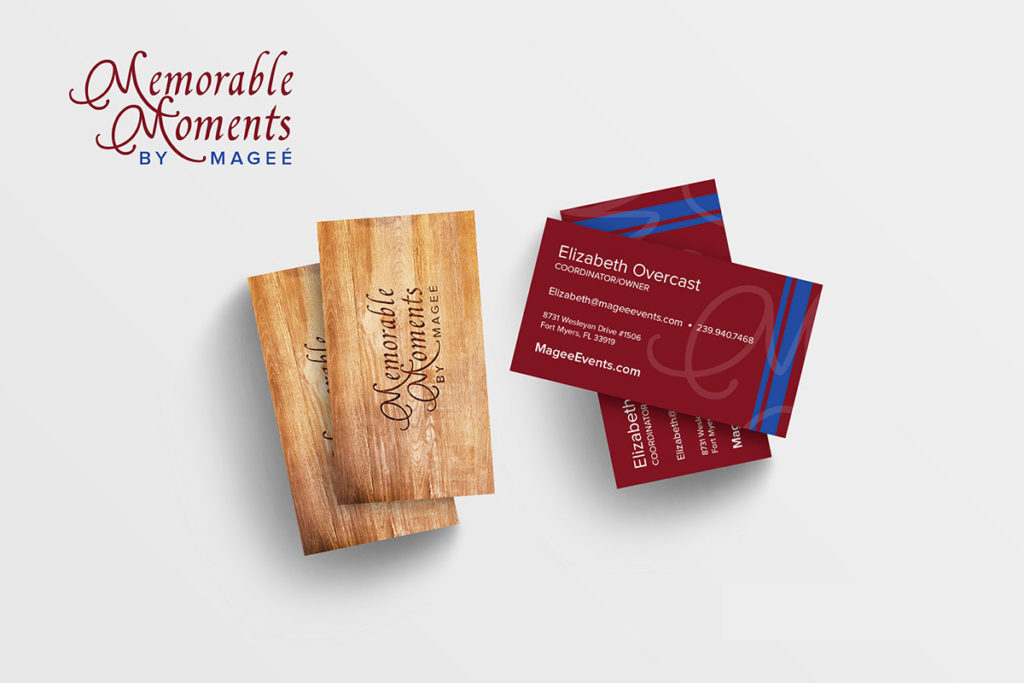 Many underestimate the importance of a consistent brand message throughout all collateral and marketing material.
When all visuals are professionally designed and create the same overall experience with you company, everything from your price point to your perceived product or service quality is clear.

From bus signage to billboards, we can provide design work that engages the public and stirs them into action.
Whether it's driving more donations for your non-profit, or announcing your latest product to the masses, we can make sure your message is delivered in a memorable and profitable way.
Contact us today to discuss your next graphic design project!