Email Marketing in Indianapolis, Carmel and Zionsville, Indiana
Reach inboxes with great design & clear messaging.
Email marketing is a cost-effective way to keep in touch with customers and build your audience organically.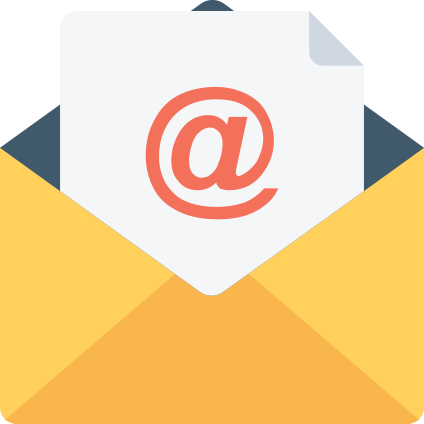 Whether you're announcing a new service, or you run an online store needing to promote your products, we can help to build your contact list and increase engagement.
Our email marketing services include everything from designing the email content and layout to setting up an automated process to communicate with your audience at specified intervals or dependent on specific actions.
For example, let's say you're a financial advisor and you have a new prospect considering signing on with you. Upon receiving their contact information, you could automate a welcoming process via email with valuable guidance, advice and of course a subtle sales pitch throughout a series of emails over the course of a week or two.
With email marketing, the possibilities are endless, especially when you have an engaged customer base that values the content you provide, whether its new product alerts, special deals and discounts, or simply helpful tips and advice.
Ready to bring your email marketing to new levels of success? Let's talk!