Branding in Carmel, Zionsville, and Indianapolis
Your brand defines who you are.
Your brand is basically your promise to your customer. A strong brand connects your products and services to your audience in an emotional way.
The key to developing a successful brand is to clearly define who you want to be, and how you want your current and potential customers to perceive you. Do you offer the high-end, top quality products or the low cost options? Is your service priced for the large volume, or is it affordable for only a small group of higher income brackets?
Your branding should consistently communicate these messages to the market whether it's in print, online or in-person interactions.
Your logo isn't the only element of your branding.
Where you promote your business or organization, how you position your products, and many more aspects make up your entire brand story.
Understanding how to control your messaging and make sure that it lines up with your identity goals is vital to building the emotional connection with your audience. Professionally designed collateral, a modern and user-friendly website and everything else associated with your company are all part of your brand.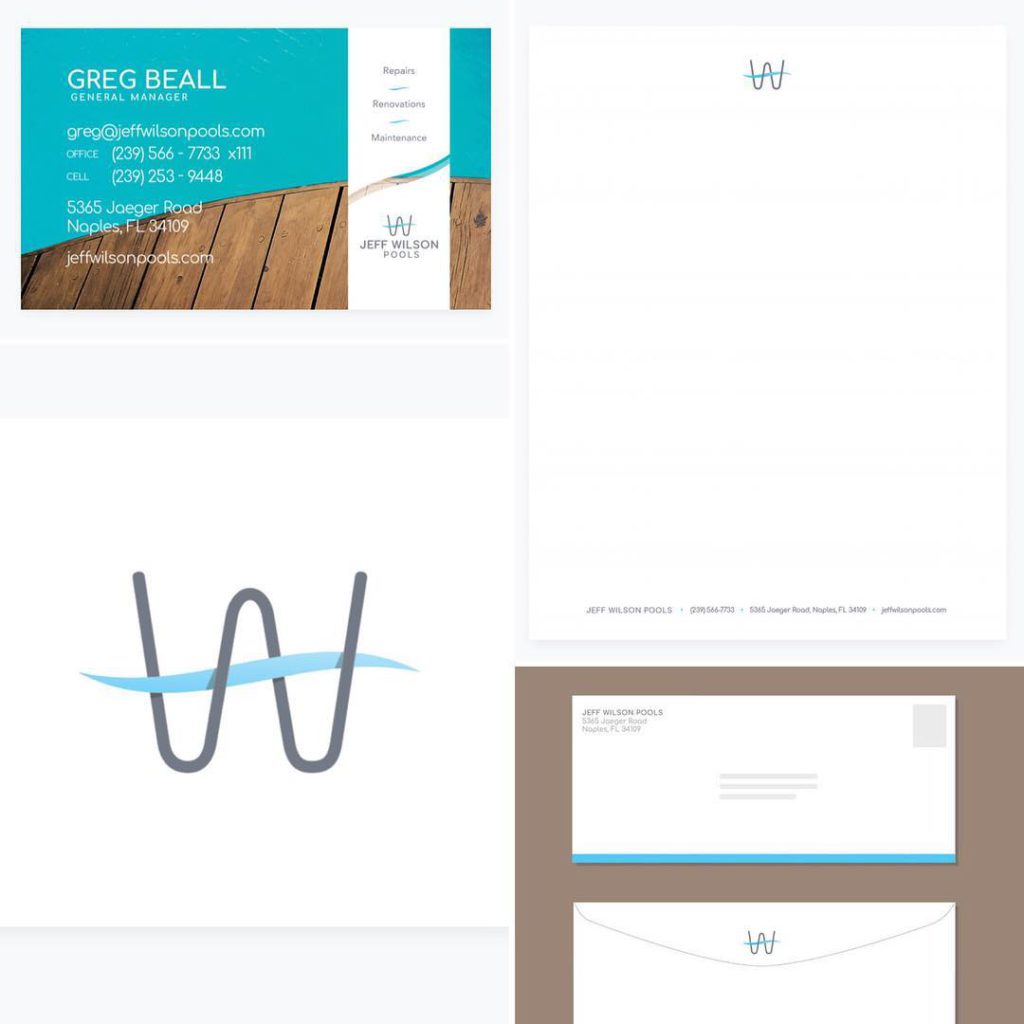 We can help you define your company's brand and make sure it tells the story you want told.
Some examples of our logo design work