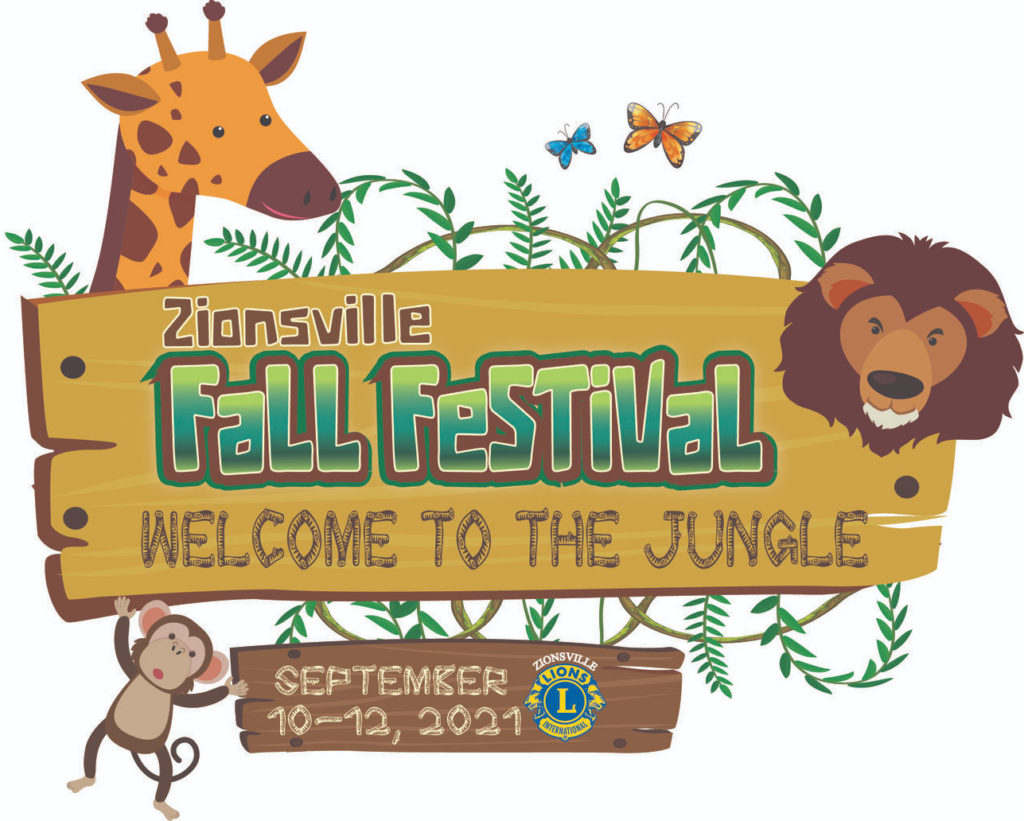 The popular yearly Lions Club Fall Festival in Zionsville, IN is returning this September 10th – 12th, and it's sure to be a great time for all of the family!
This will be the 68th festival, organized by the Zionsville Lions Club, and will be located at Lions Park. This year's theme is "Welcome to the Jungle", with several bounce houses, amusement rides and interactive shows.
The Fall Festival Parade will kick off on Saturday morning, September 11th at 10am, beginning at Zionsville Community High School, and will include local marching bands, floats and displays from local businesses.
For more information, please visit ZionsvilleLions.com